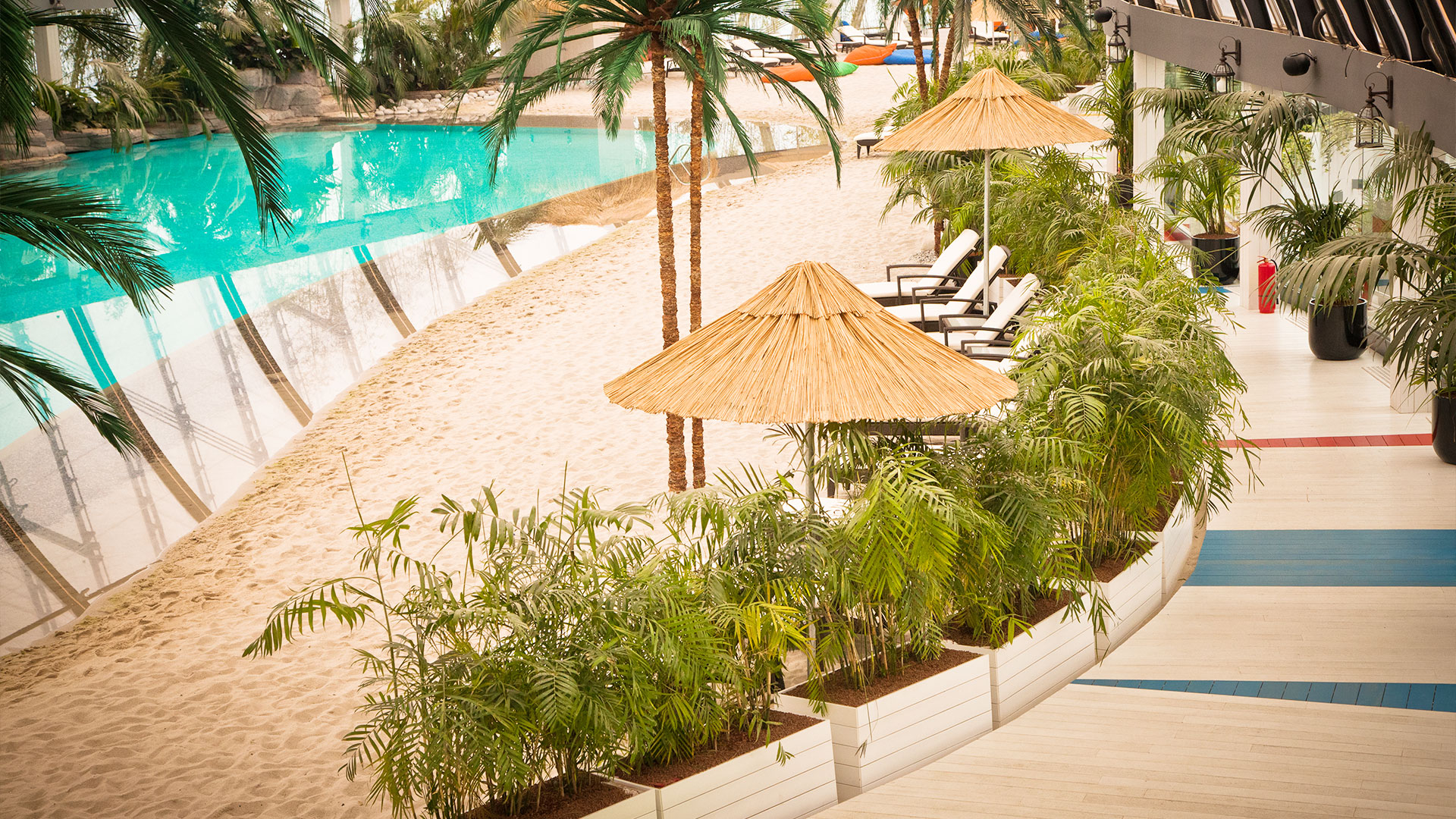 Sky Beach Club
Sky Beach Club is the perfect place for an active holiday with family and friends, and it's summer all year round! Sky Beach Club in Astana is a unique indoor beach club, located under the dome of our center. Sky Beach Club combines a variety of quality services, available all year round: tropical climate, warm sand, 3 swimming pools, water attractions, pleasant music, relaxing leisure, interesting entertainment, delicious food and great mood.

The whole beach club complex is divided into 2 zones: one is the shore with sun beds, palm trees and a large pool with a depth of 1.40, the other zone has a water slide, a children's pool with a gradual deepening from 10 cm to 1.40 cm. You can enjoy this beauty and relax under the palm trees at any time of the year. The artificial beach at Sky Beach Club has naturally golden and very clean sand which is regularly replenished and heated. The water park also has heated pools where the water temperature always reaches +29°C.

Activities: Every day at the complex is unique and unlike any other. In addition to relaxing on the beach, any holiday or important event can be celebrated here, whether it's a birthday, wedding, important meeting, team-building or corporate event.


5 floor
10:00 - 21:00
+7 (701) 883-96-25
+7 (717) 257-77-87
Sky Beach Club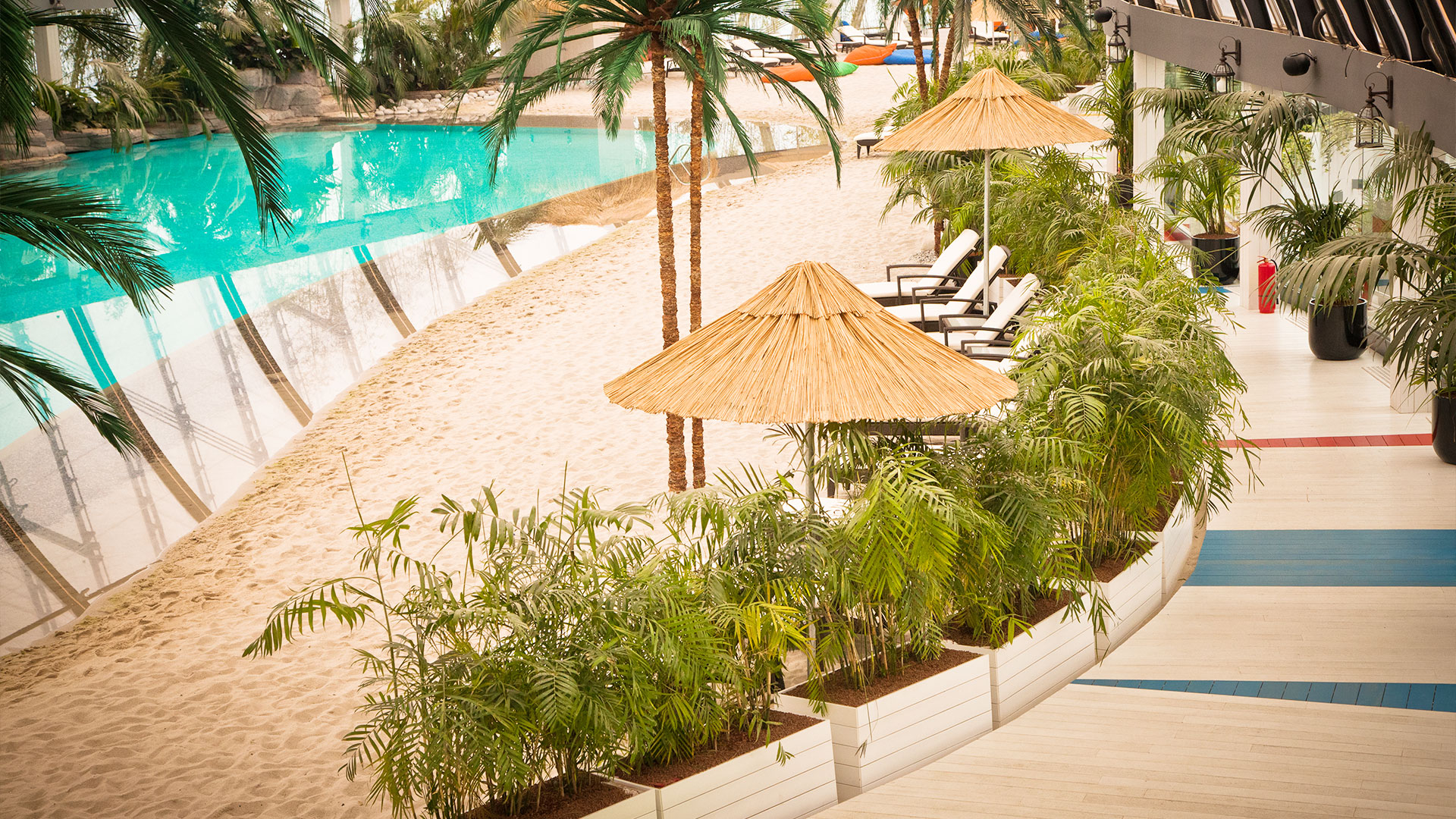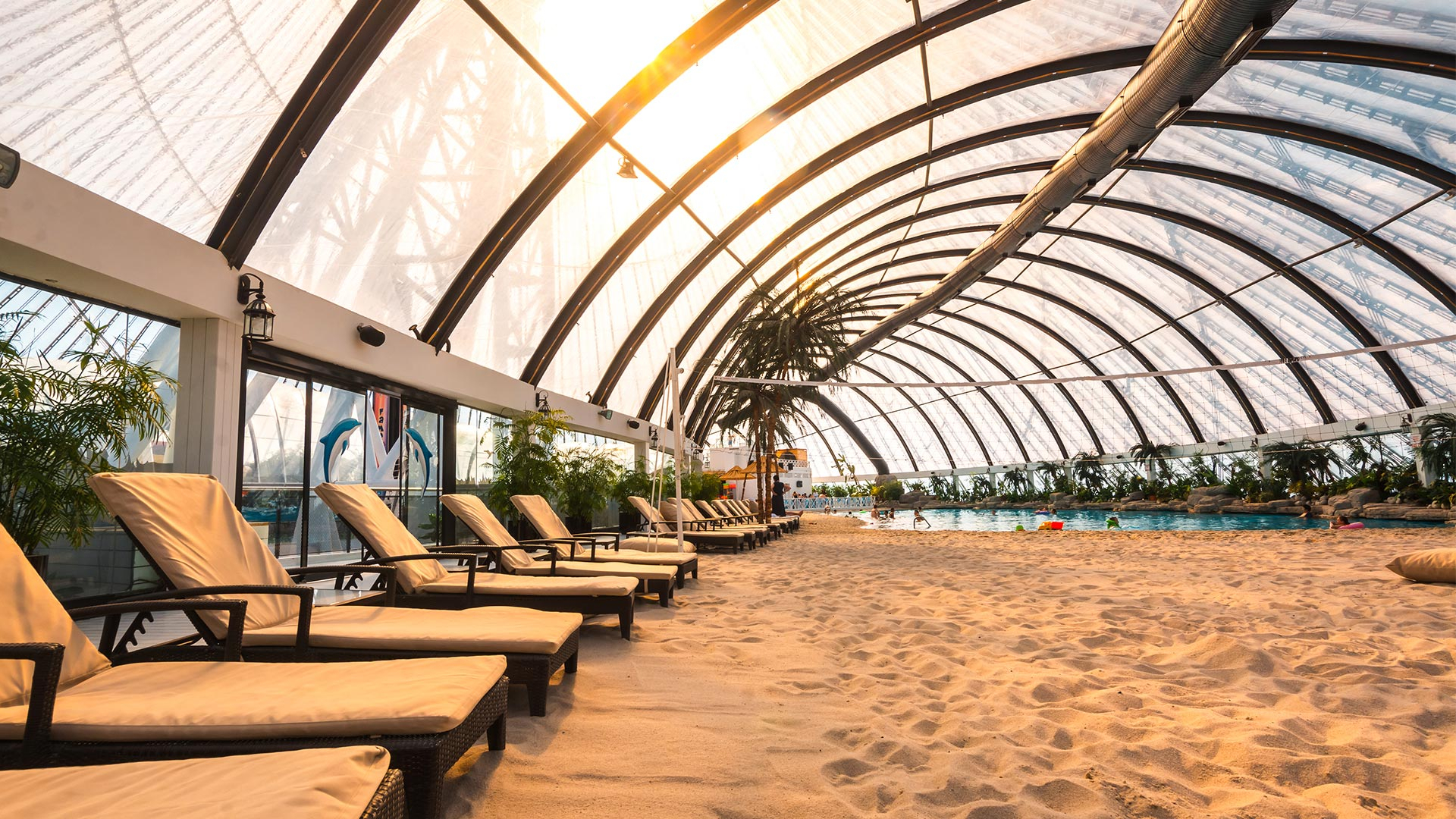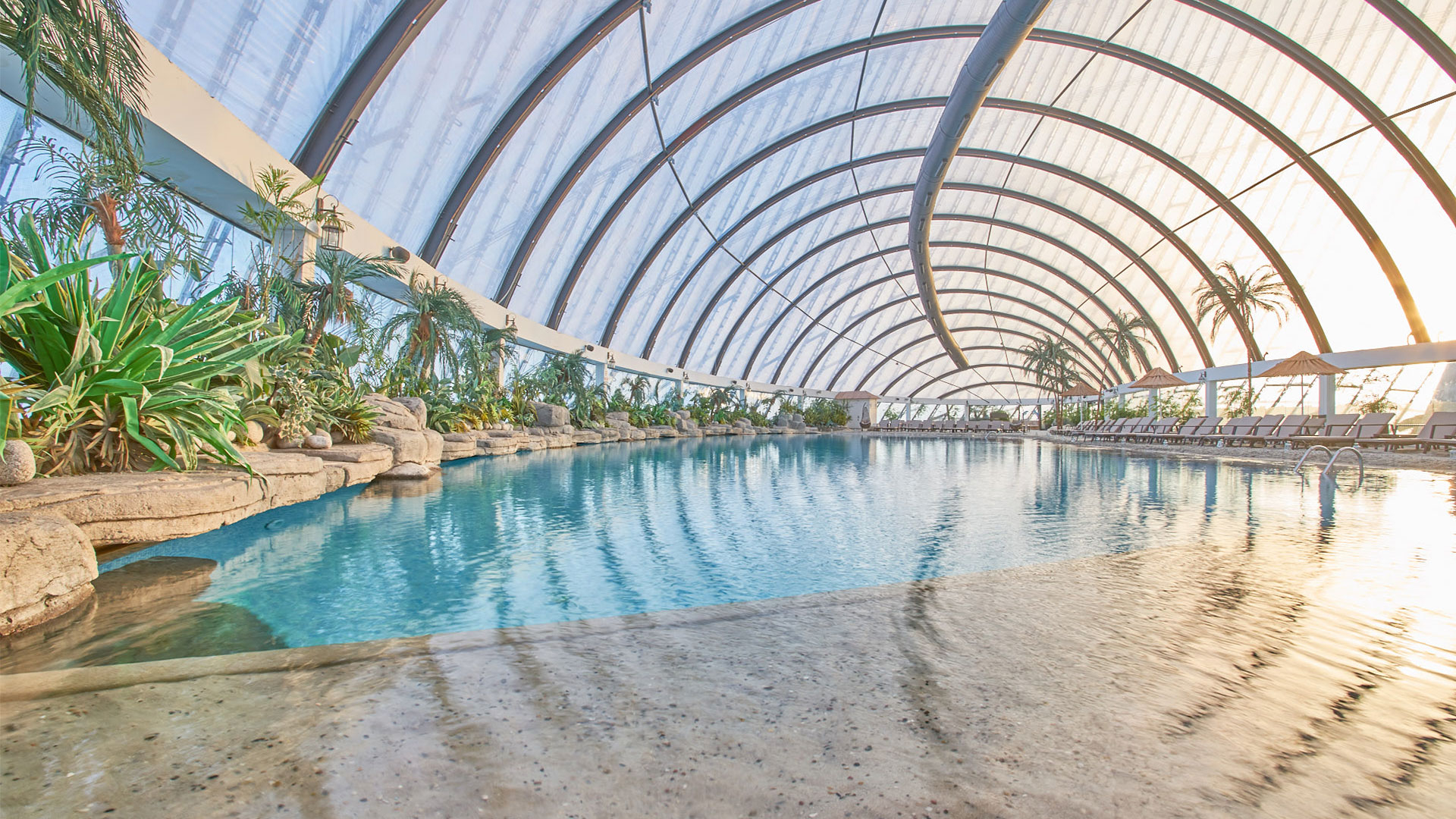 3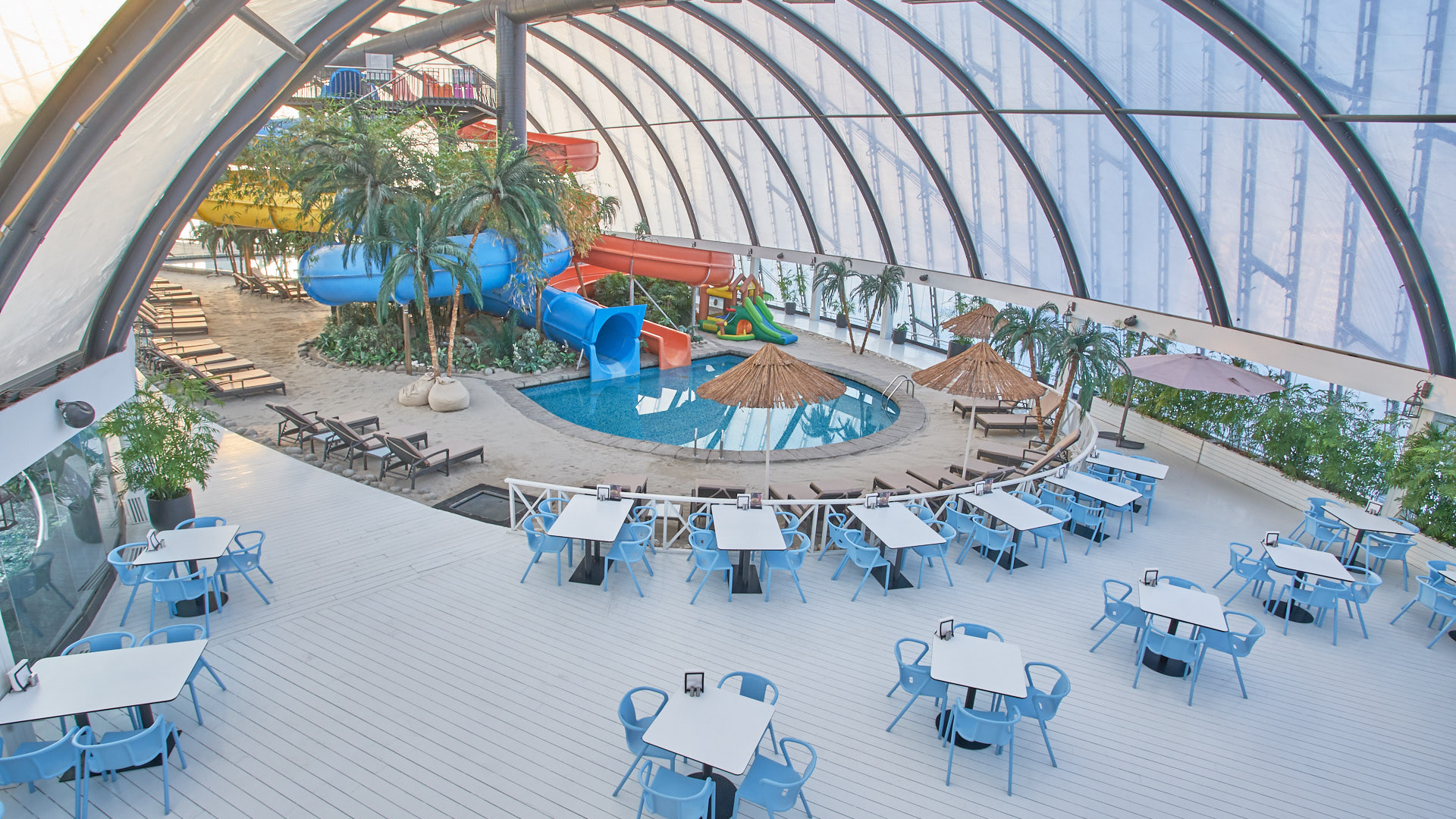 4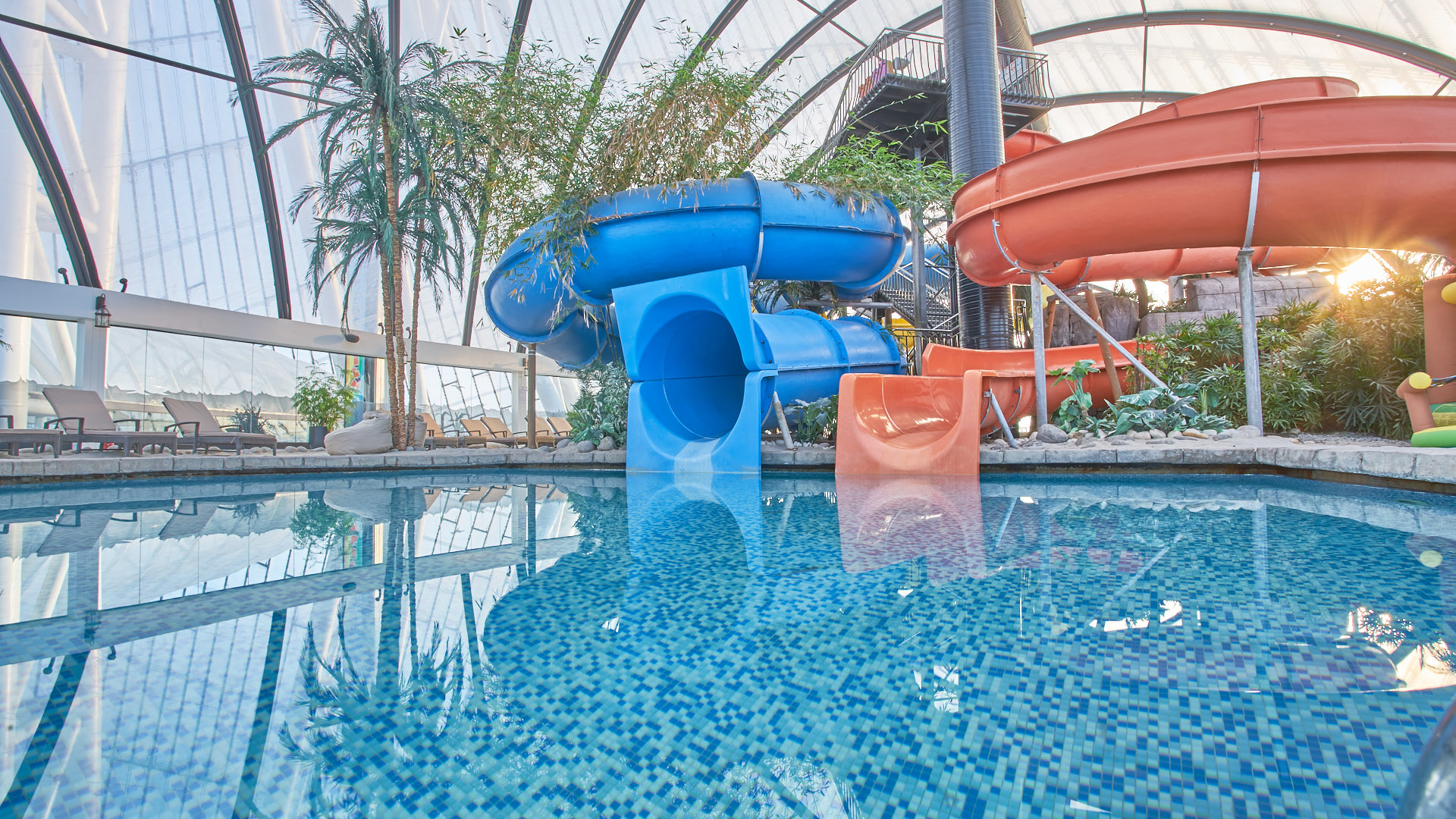 5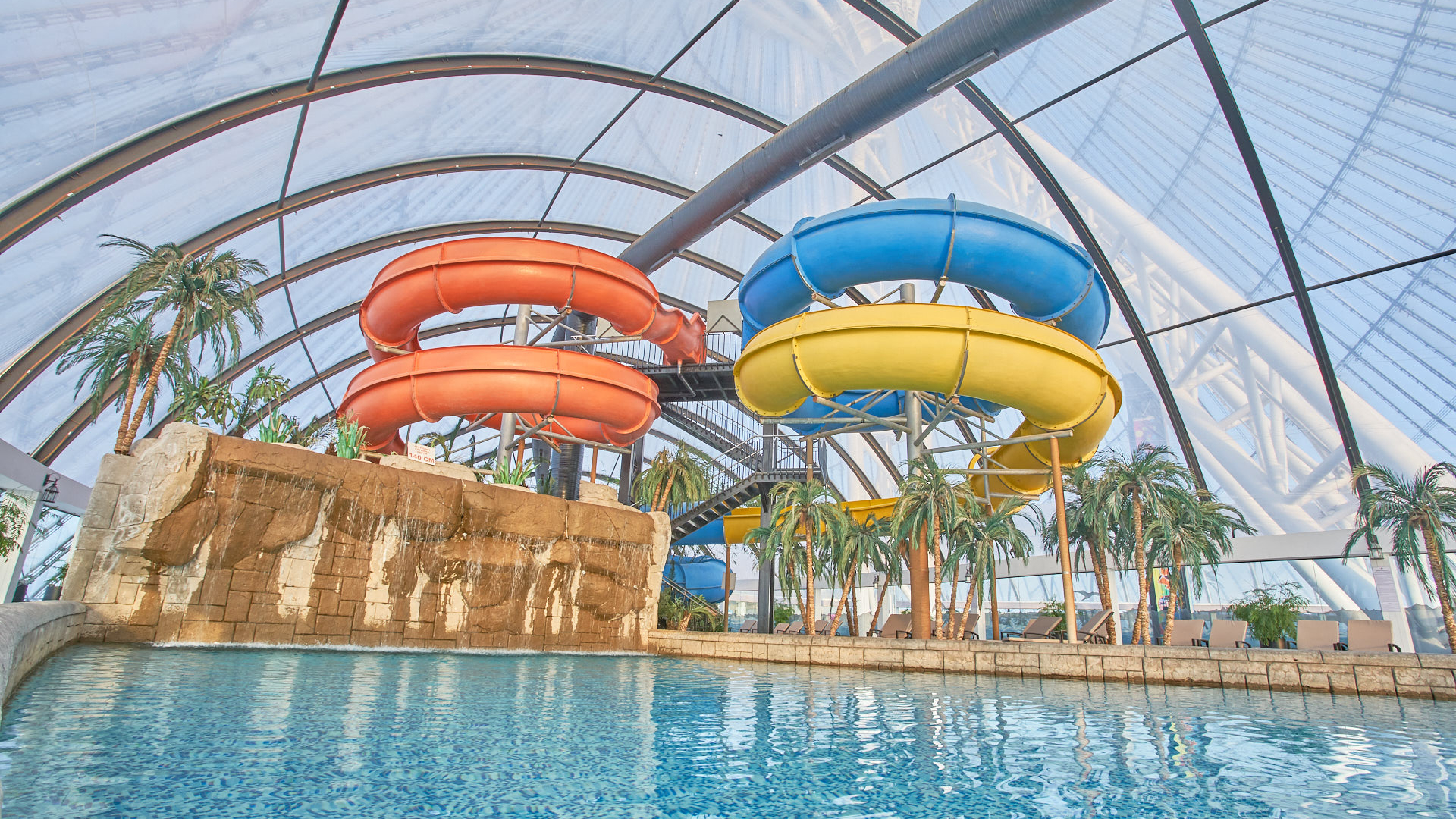 6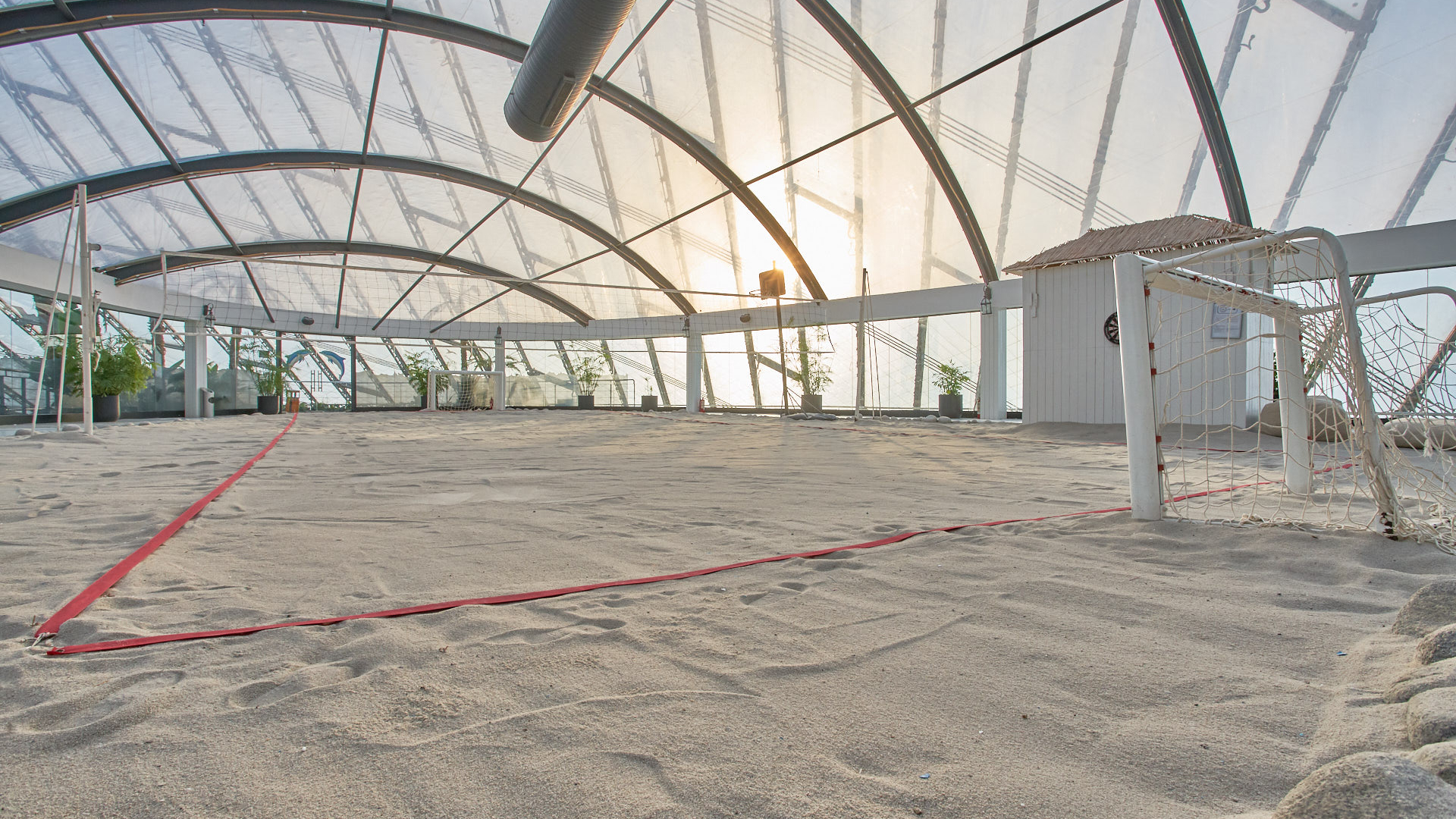 7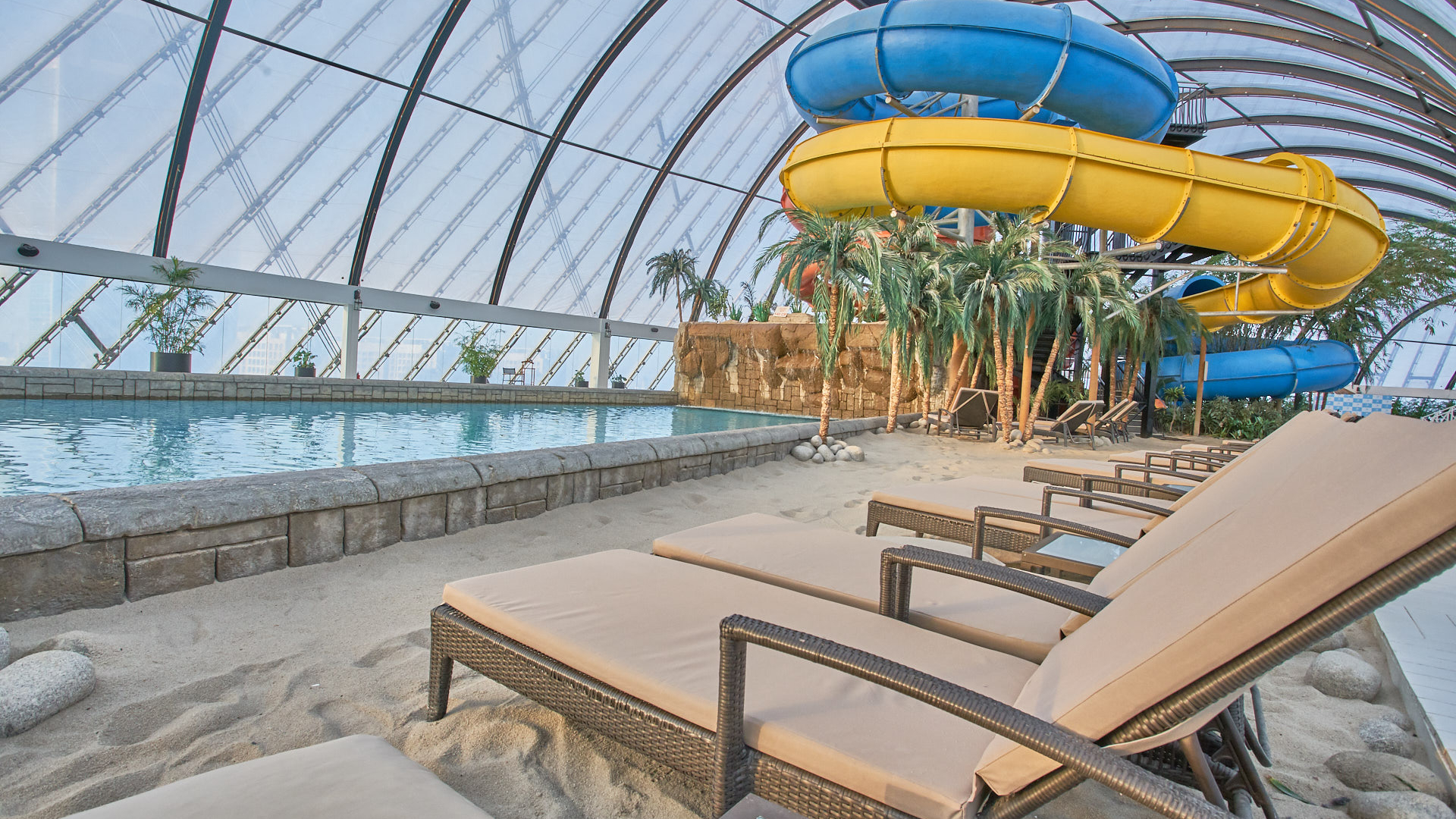 8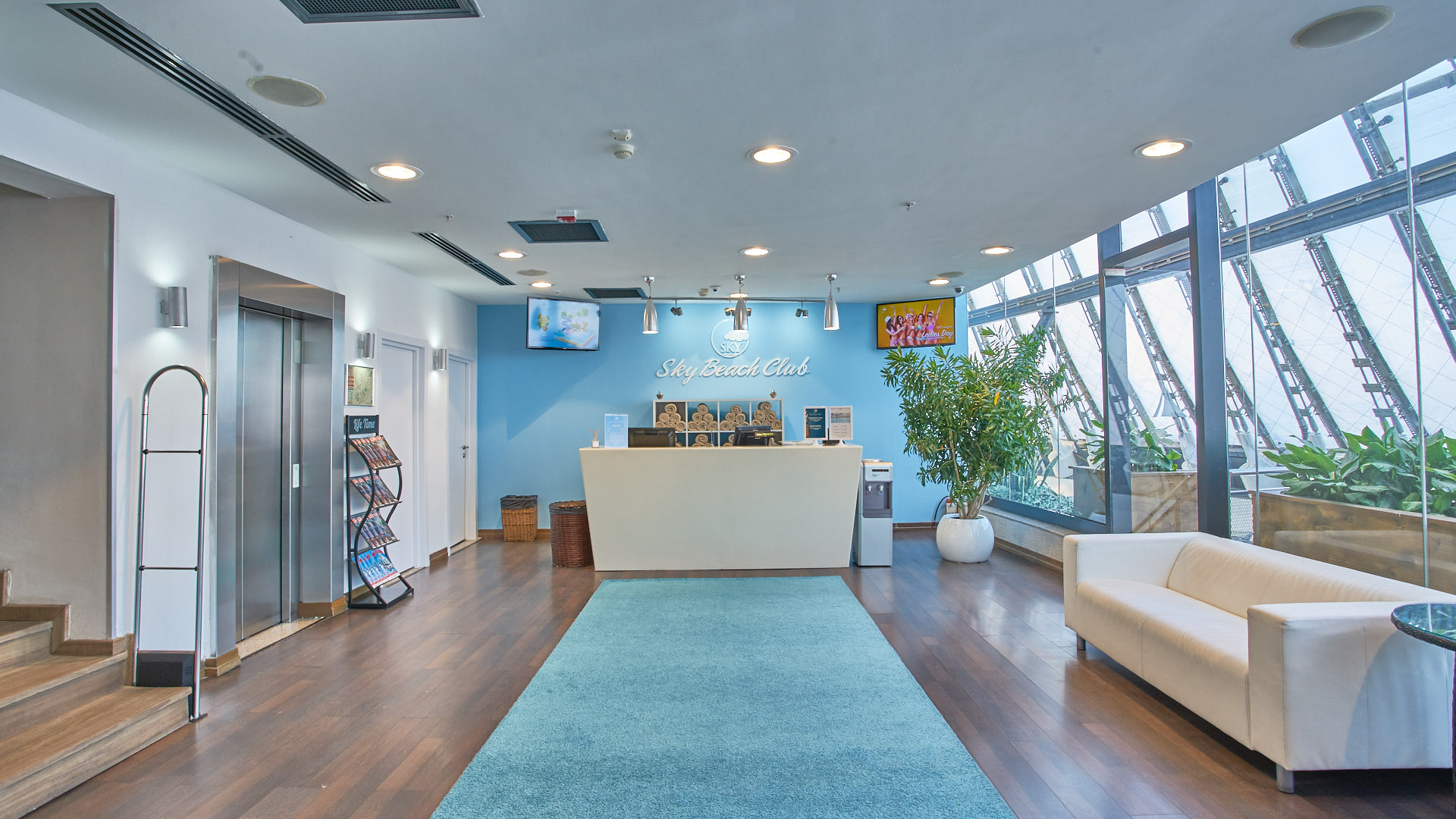 9